Featured Stories

Constructed Wetlands for Mine Drainage Treatment
By Bailey Knotts
One of the most obvious tell-tale signs of abandoned coal mine pollution is mine drainage. A bright orange oxidized iron or a milky white aluminum, that spreads to local waterways devastating habitats and ecosystems. How is this issue solved? OSMRE, States, and Partners will commonly use constructed wetlands. They are a unique solution that remove metals from the water and improve water quality for the downstream ecosystem.
2021: A Year in Review
By Ross A. Whitley
The Office of Surface Mining Reclamation and Enforcement, or OSMRE, works with State and Tribal partners to reclaim abandoned coal mine land and regulate active coal mines reclamation practices. OSMRE works every year to ensure abandoned mine lands are returned to a safe and productive use, as agreed upon reclamation plans. Additionally, OSMRE provides oversight of active mines to guarantee that operating coal mines are upholding the requirements of their permits. And 2021 is no different. Glenda Owens Deputy Director of OSMRE spoke of some of the achievements of 2021.

5 Things You Didn't Know About Bats
By Bailey Knotts & Ross A. Whitley
October: the month of cool autumn air and horror movies.
Fall time may conjure visions of ghosts, goblins, and other monsters; but, some of these frightful creatures have received a bad rap. Bats, our only flying mammal, are often misunderstood, which is why the last week of October is always dedicated to celebrating this unique mammal.
President Biden's Fiscal Year 2022 Budget Supports Abandoned Coal Mine Reclamation
The Biden-Harris Administration submitted to Congress the President's Budget for fiscal year 2022. As the Administration continues to make progess, the President's Budget makes historic investments including additional funds to the Abandoned Mine Land Economic Revitalization (AMLER) grants program.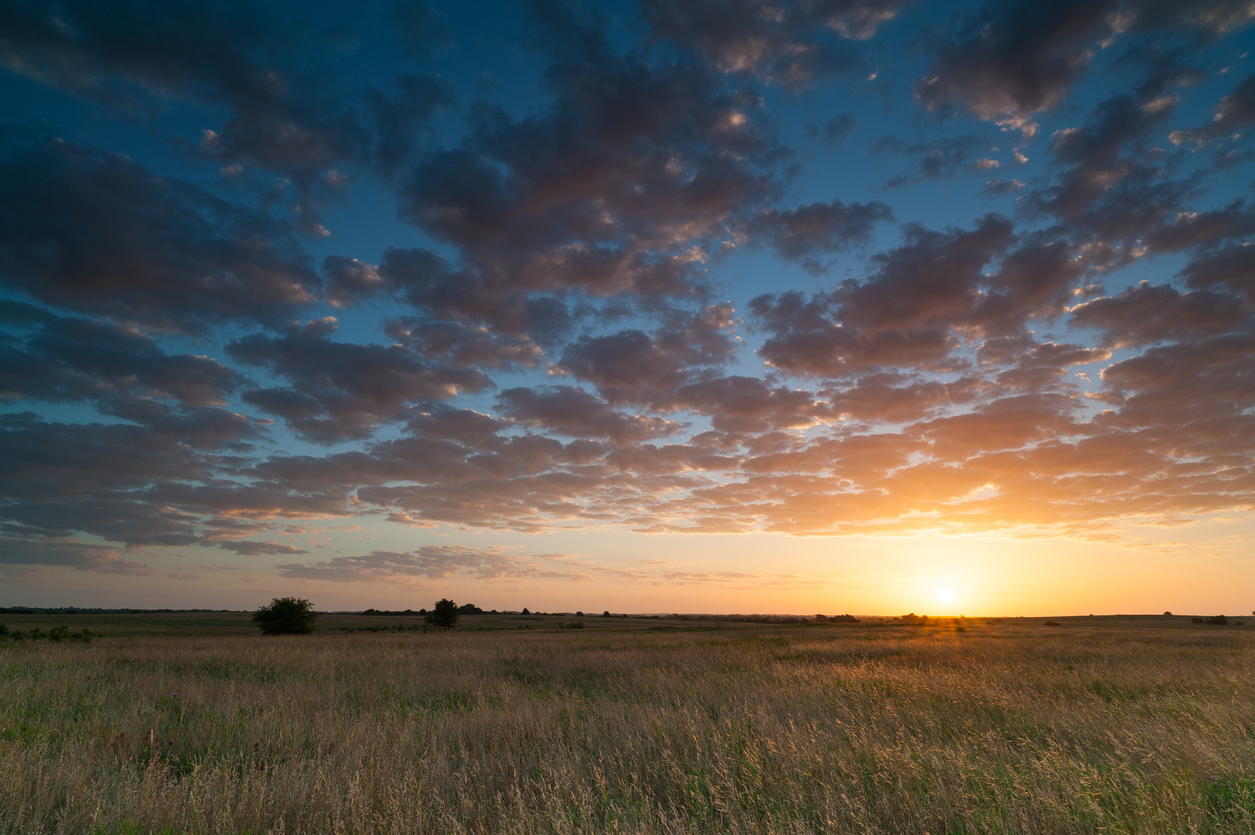 OSMRE Notifies Oklahoma of Jurisdiction Adjustment Following McGirt v. Oklahoma Decision
OSMRE will work with the State of Oklahoma and consult with the Muscogee (Creek) Nation towards a responsible and orderly transition of SMCRA responsibilities on the Muscogee (Creek) Reservation to OSMRE.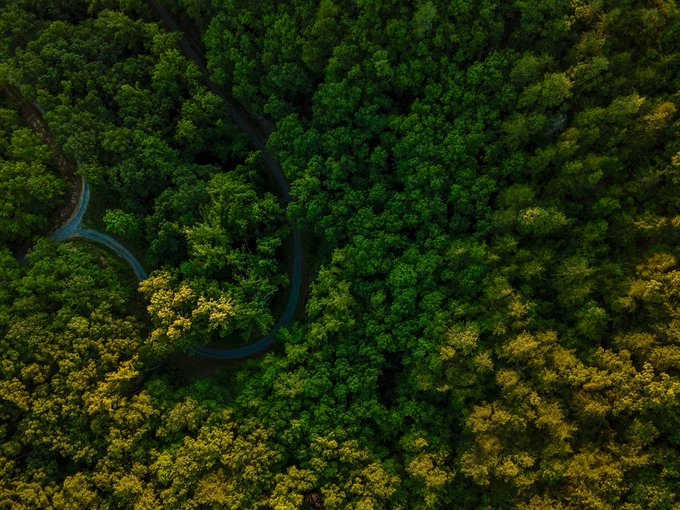 OSMRE Issues Guidance for FY 2021 AMLER Project Eligibility
OSMRE releases guidance on project eligibility for the FY 2021 Abandoned Mine Land Economic Revitalization (AMLER) program. Please visit the OSMRE Grants Resources page for the full document.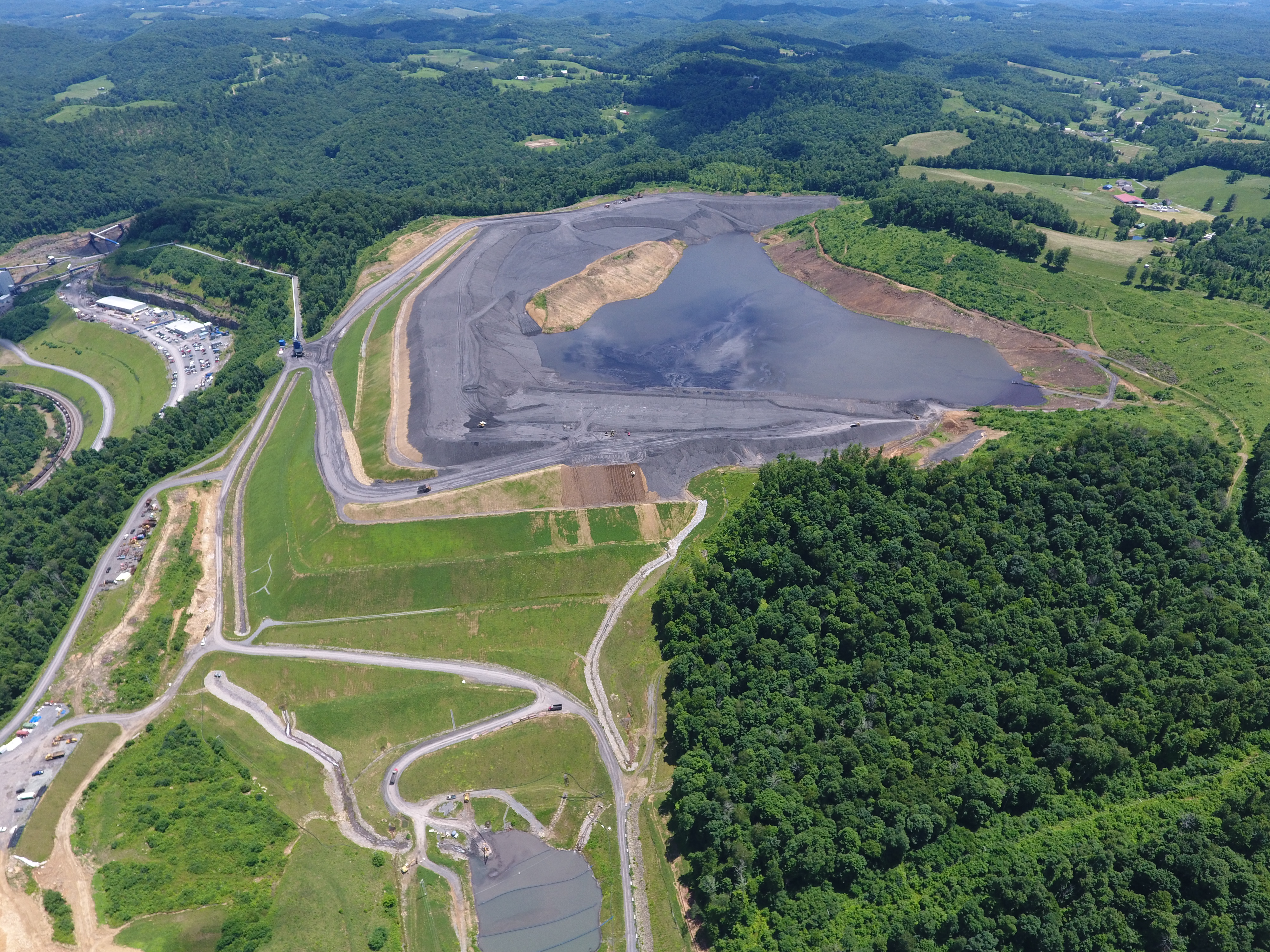 Interior Investing Over $260 Million to Help Create Jobs and Revitalize Land in Coal Communities
The Department of the Interior announces the availability of funding for states and Tribes to support reclamation efforts in fiscal year 2021. Federal grants will support job creation and community revitalization.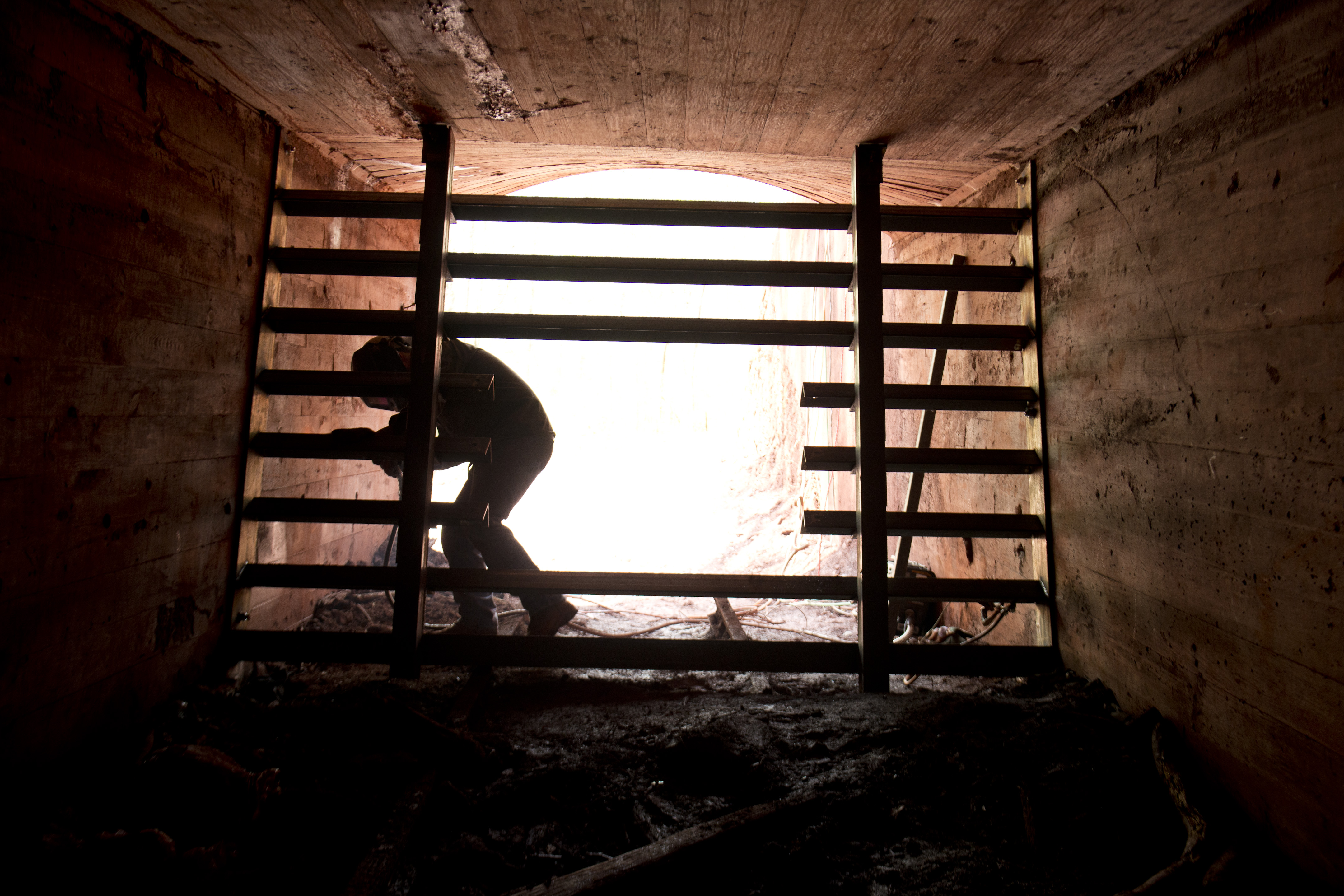 The 2021 Abandoned Mine Land Reclamation and Excellence in Surface Coal Mining Awards Nominations are now open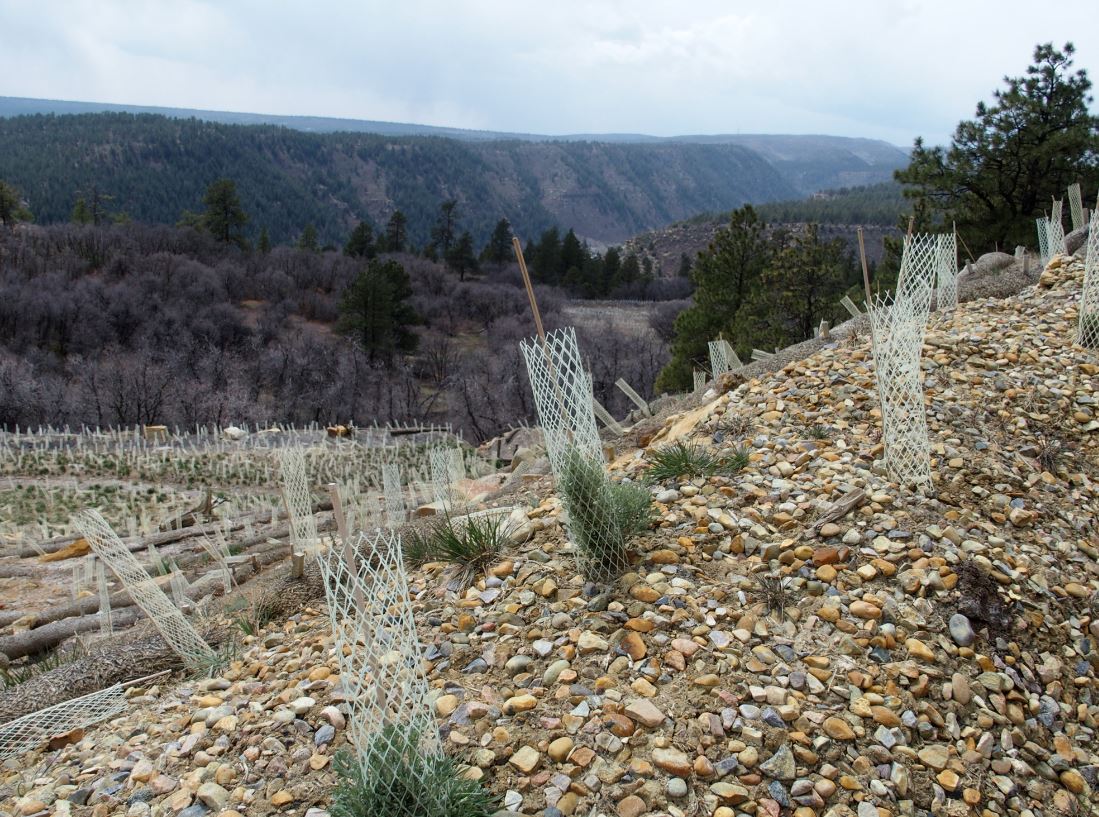 OSMRE Releases Report on FY 2016 - FY 2019 AML Pilot Program
OSMRE announces the release of the Report on the AML Reclamation Economic Development Pilot Program for FY 2016 - FY 2019. Please visit the OSMRE Grants Resources page for the full report.