Mission and Vision Statements
Mission Statement
Our mission is to carry out the requirements of the Surface Mining Control and Reclamation Act (SMCRA) in cooperation with States and Tribes. Our primary objectives are to ensure that coal mines are operated in a manner that protects citizens and the environment during mining and assures that the land is restored to beneficial use following mining, and to mitigate the effects of past mining by aggressively pursuing reclamation of abandoned coal mines.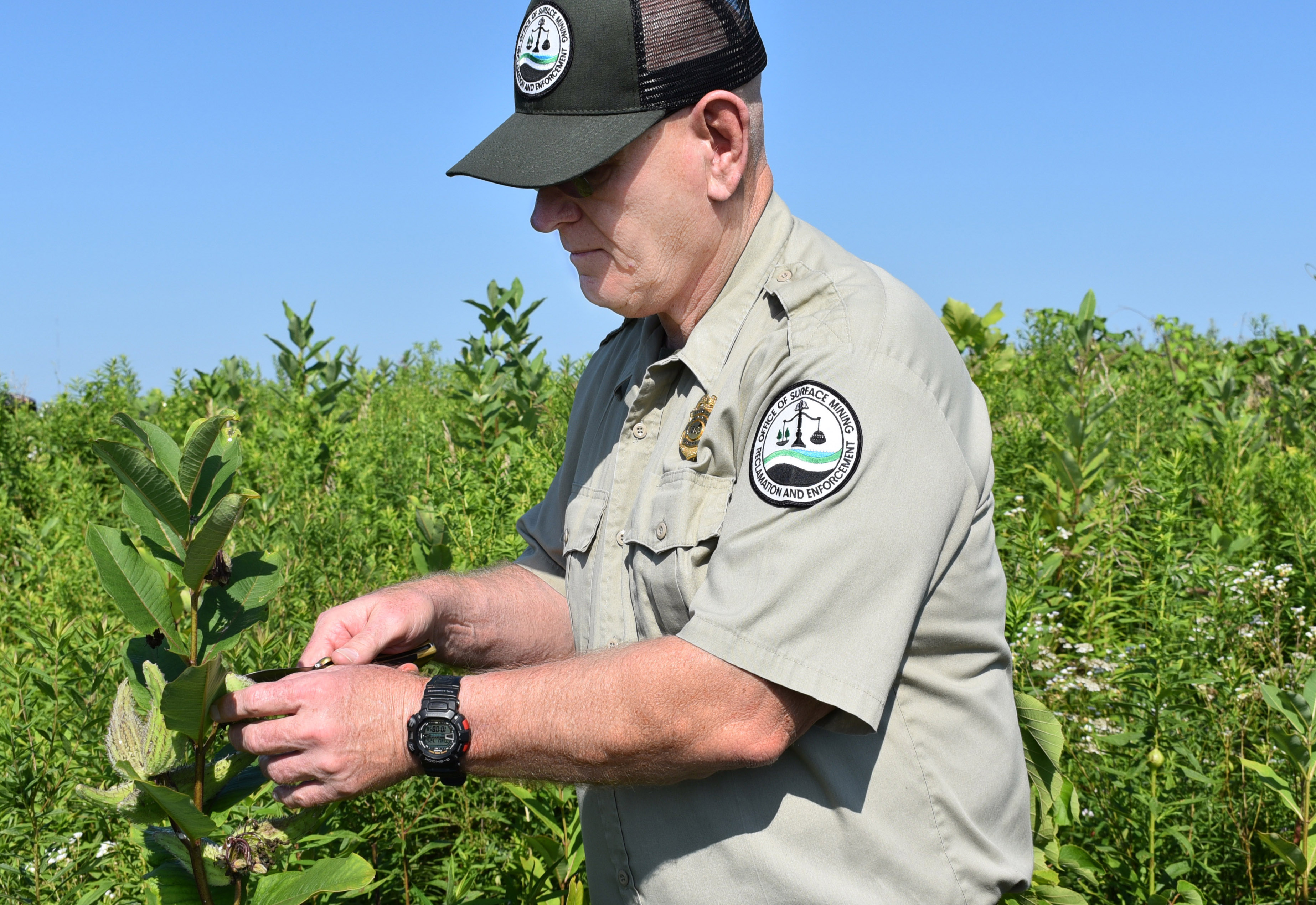 Vision Statement
In regulating active coal mining, we will maintain compliance at high levels and ensure that all mines are properly operated and promptly reclaimed to the standards established under the Act. We will emphasize prevention and ensure that long-term environmental problems do not occur. We will ensure that the pre-mining productivity of the land is restored.
In reclaiming abandoned mine lands, we will aggressively pursue reclamation with a primary emphasis on correcting the most serious problems related to public health, safety, and the general welfare. We will ensure maximum public benefit through the prompt and fair distribution of public funds.
In cooperating with State regulatory authorities, the primary enforcers of SMCRA, and with Tribes, we will promote a shared commitment to the goals of the Act. We will develop comprehensive understandings about the fairness, effectiveness, and efficiency of SMCRA programs. We will provide constructive program reviews, oversight monitoring, and technical assistance that focus on results. We will act independently to protect the public interest in situations of imminent harm or when a State does not implement an approved regulatory program.
In dealing with those who are affected by mining and reclamation, we will ensure the protection of citizens from abusive mining practices, be responsive to their concerns, and allow them full access to information needed to evaluate the effect of mining on their health, safety, general welfare, and property.
In our relations with the coal industry, we will have clear, fair, and consistently applied policies and will respect the importance of coal production as a source of our Nation's energy supply.
In all communications, we will maintain open, courteous, constructive, and timely dialogue and will use information to understand and improve our programs and those of our State and Tribal partners.
In demonstrating leadership in mining and reclamation, we will promote the development of the highest quality technical information and research and will seek the transfer of technology to those who would benefit.
In meeting our responsibilities, we will be a diverse, competent, innovative, and highly-trained work force. We will serve with integrity, and demonstrate technical, legal, administrative, and professional excellence at all times. We will constantly strive to create a more responsive, efficient, and effective process for achieving SMCRA's objectives.