Education & Outreach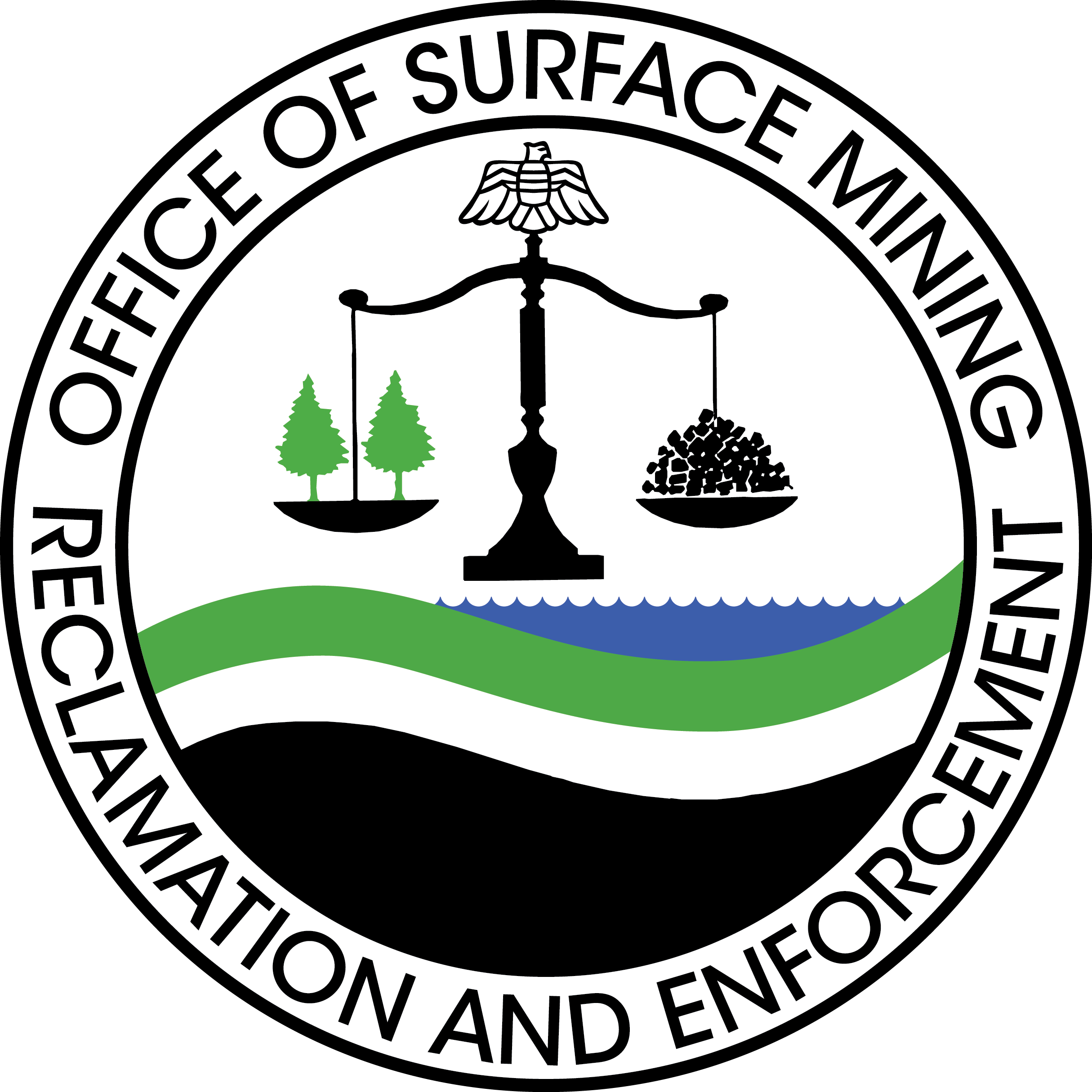 Through education and partnerships with local schools, organizations, museums, and the public, OSMRE strives to not only share information about active and abandoned coal mining, but to create better stewards of our natural resources.​ The Education and Outreach team encourages curious minds, of all ages, to learn more about the places they live through engaging presentations and hands-on activities.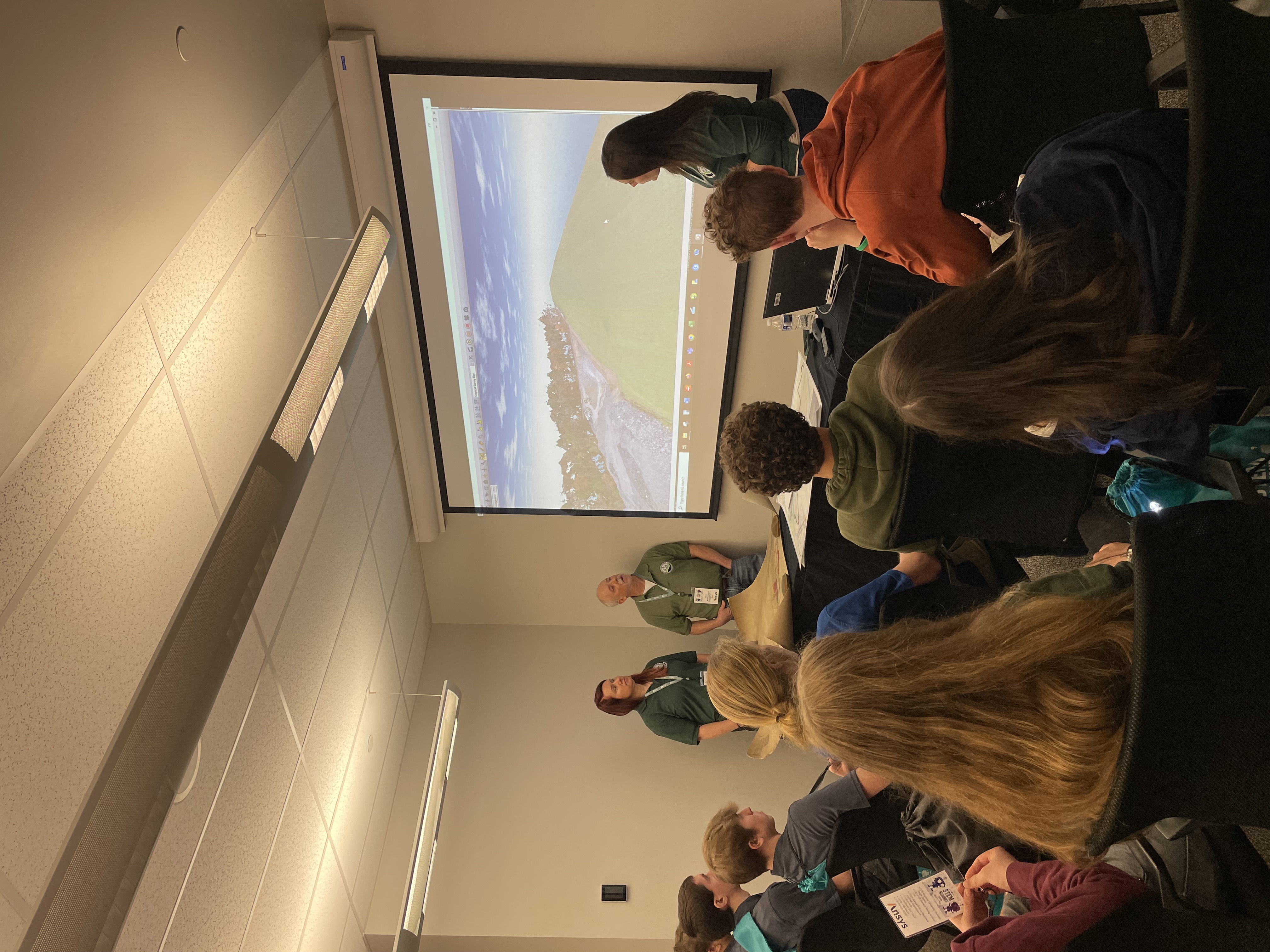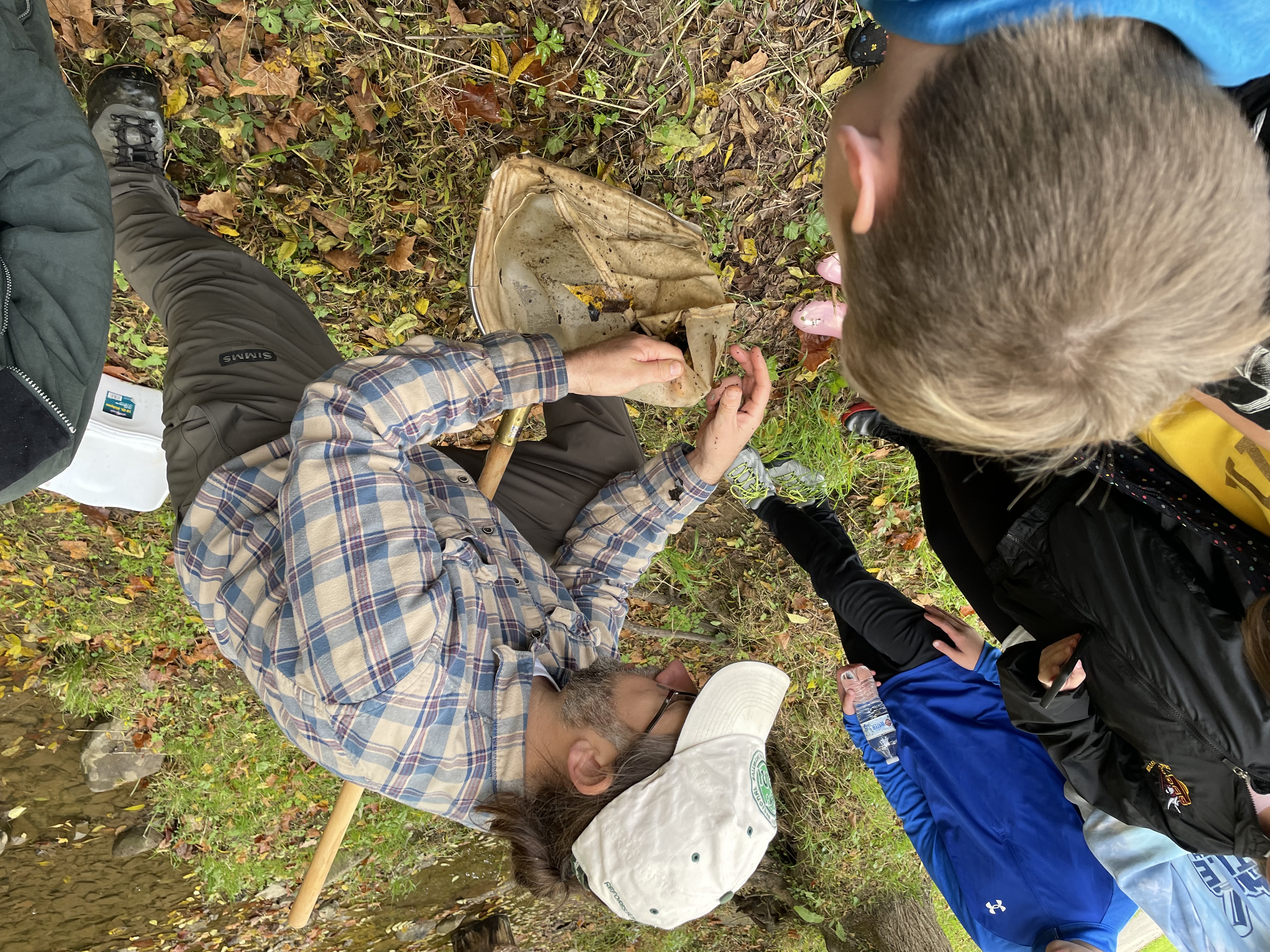 West Virginia has a rich history in coal and coal mining. Coal in West Virginia was first found in Boone County in 1742, and the first coal mine was opened in 1810 near Wheeling, in the Northern Panhandle. Around 1870, the McKell family bought land in Fayette County in Southern West Virginia. When coal was discovered around 1890, they created a mining settlement southeast of Glen Jean.  
West Virginia has been a coal mining state for more than 100 years! In Fayette County, West Virginia, there has been extensive surface and underground mining. Check out the interactive map of the Bechtel Summit Reserve near the New River Gorge. Explore the different layers!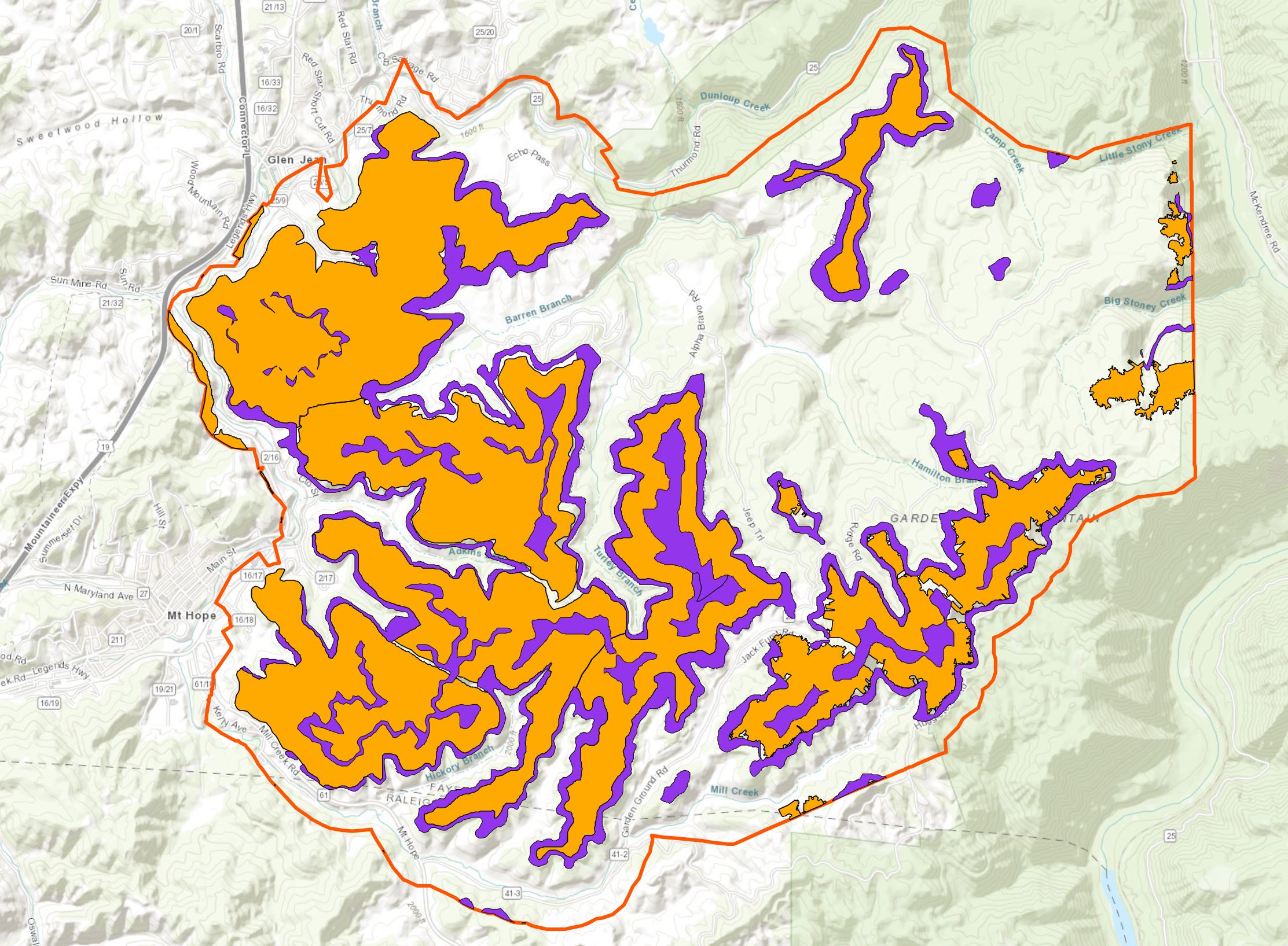 Data courtesy of West Virginia Geological and Economic Survey, West Virginia Department of Environmental Protection, and the Office of Surface Mining Reclamation and Enforcement.
Did you know OSMRE has planted trees in this area through our Appalachian Regional Reforestation Initiative program? Check out this map.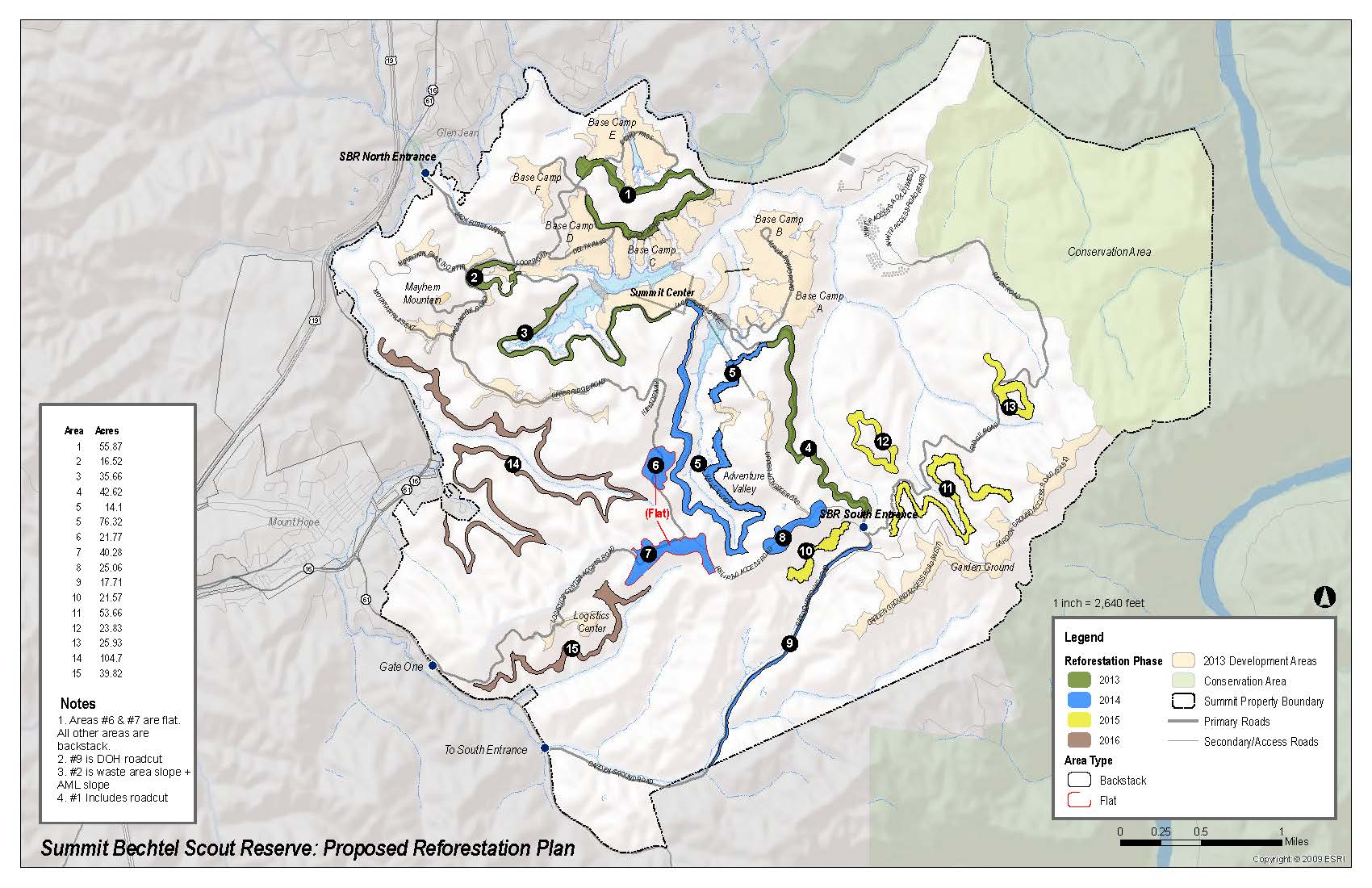 For more information about this program, check out the ARRI webpage!
For more information about OSMRE, visit our YouTube page.