Tribal Consultation
At OSMRE, we fundamentally believe that honoring our relationships with the Tribes and upholding our trust and treaty responsibilities are paramount to our mission. We take our commitment to strengthening Tribal sovereignty and self-governance seriously. We know that robust consultations are the cornerstones of our Indian Lands program.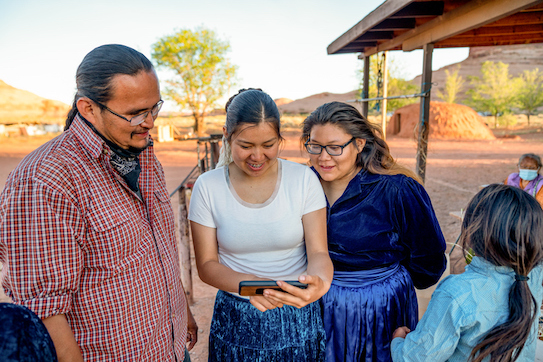 We host consultations with Tribal Nations to Honor our relationships Hear directly from Tribal leaders Commit ourselves to a process that addresses Tribal needs.
FY21 Annual Report Coming Soon!
MD, MA, MI, OH, PA, RI, WV, KY, GA, NC, TN, Virginia
Headquarters and Interior Regions 1 & 2: Stephanie Hamlett (202-208-2802); shamlett@osmre.gov
IL, IN, IA, MS, AL, LA, MS, AR, KS, OK, TX
AK, CA, CO, NM, OR, UT, WA, ID, MT, ND, SD, WY, Crow Tribe, Northern Cheyenne Tribe, Cheyenne River Sioux Tribe