Reclamation Bonds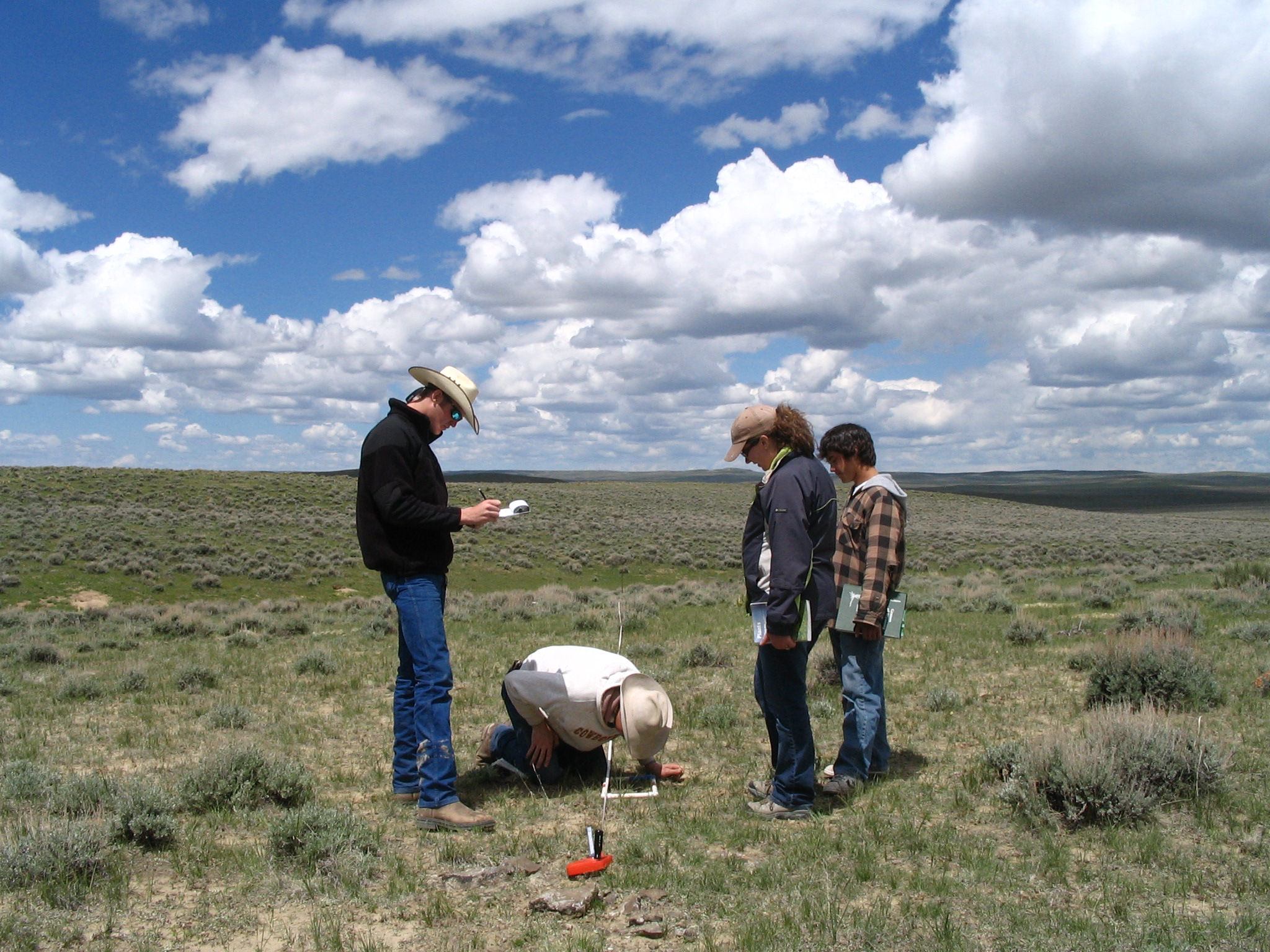 An applicant seeking to obtain a coal mining permit must post a reclamation bond to ensure that the regulatory authority has sufficient funds to reclaim the site in the case the permittee fails to complete the approved reclamation plan.
Under SMCRA 509(c) there are several avenues for coal mining companies to provide financial guarantees that mining operations would be reclaimed. There are three major types of reclamation bonds:
Corporate surety bonds;
Collateral bonds (cash; certificates of deposit; first-lien interests in real estate; letters of credit; federal, state, or municipal bonds; and investment-grade securities); and
Self-bonds (legally binding corporate promises without separate surety or collateral, available only to permittees who meet certain financial tests)
State regulatory programs vary somewhat in terms of which financial instruments are acceptable. A few states also have exercised their discretion to exclude the self-bond option.
Overview of Reclamation Bonds