Technical Innovation and Professional Services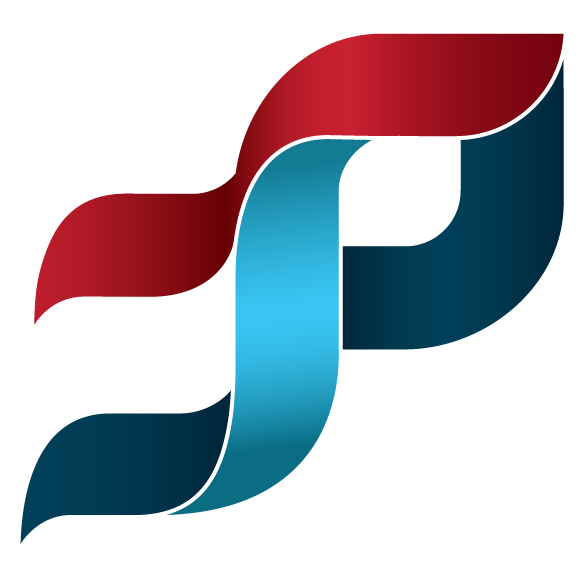 The Technical Innovation and Professional Services (TIPS) program provides off-the-shelf scientific and engineering modeling software to the State, Tribal, and Federal offices that administer SMCRA. These tools aid in technical decision-making processes related to surface mining and reclamation. This transfer of technology is supplemented with a comprehensive training program in the core software and hardware used in the field and in the office. 
Purpose and Goals
The mission of TIPS is to provide practical, advanced tools and techniques to improve the efficiency and effectiveness in implementation of SMCRA. Read the TIPS Charter to learn more.
Environmental Protection: The TIPS suite of scientific, geospatial, and engineering core software aids the technical decision-making associated with conducting the review of mining permits. This includes performing cumulative hydrologic impact assessments using a watershed approach, quantifying potential effects of coal mining, preventing acid mine drainage, quantifying subsidence impacts, and measuring revegetation success. TIPS provides the tools for developing a scientific basis for environmental assessments and environmental impact statements.
Environmental Restoration: TIPS provides state, tribal, and federal regulators with the scientific and engineering tools to aid in the reconnaissance, design, and construction necessary to correct the problems caused by past mining. With TIPS tools, engineers and scientists assess the suitability of soil and water quality, design stable post-mining slopes and drainages, design mitigation of hazardous openings, and develop accurate cost estimates for site construction. TIPS tools streamline the contracting process for mitigation by delivering accurate data and costs directly to the construction contractor. TIPS development of mobile computing technology allows much of this information to be accessible at the mine site.
Training and Services
Training: TIPS delivers comprehensive instructor-led, online training courses in the use of these tools. These trainings are developed and customized for coal mining and reclamation applications.
Services: TIPS has been instrumental in providing SMCRA customers with software, hardware, and geospatial data and services. With this assistance, many State and Tribal offices have the ability to use advanced scientific equipment and services, without the expensive cost of maintaining their own individual licenses and maintenance agreements.